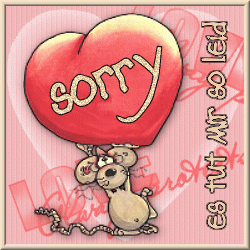 Sorry for the mistakes Swing-Knitting™ Workshop 3 still had!
And THANK YOU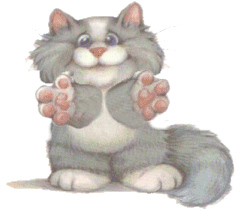 to all who helped me to  find and correct these mistakes.
The English Workshops 1 and 2 were completely correct, the Errata for Workshop 3 you can find here:
Ravelry will send you an update notice, and you can download the Errata sheet and the corrected PDF for free.
I HOPE this will be the last Errata update, but if you still find mistakes, please send me a note heidrun@magischemaschen.de.